Next up we have a new WHOK LP. Pre-ordering is now open, go here - TR036
Dwellings & Druss is now re-open for pre-order on a second press. We dont do second pressings but in this case the record flew so quick that a lot of people were left flat footed & empty handed. It will be on a different colour vinyl and expected shipping is the beginning of April.

TR034

The Fifteen Dead Minutes EP, 'Scheming Things', pre-ordering is closing in the next few days, these orders will also ship with the GNOD 2nd editions (if you pre-order one) + a random free gift from our back catalogue.

TR035

Hot on the heels of GNOD we have more mutant electronics from The 15 Dead Minutes. Pre-ordering is now open, all is revealed here - TR035
We're sold out of Dwellings & Druss here. Copies can be picked up from our stockists.
..now shipping..
Our pre-ordering window is now open for our next release, which is from the mighty GNOD! Go here to listen to, read about & pre-order : TR034
For anyone around Dublin this weekend WHOK will be making one of their VERY rare live appearances supporting the amazing Mika Vainio - details - should be a belter!
The 15 Dead Minutes getting DC support..
A.M LPs received today.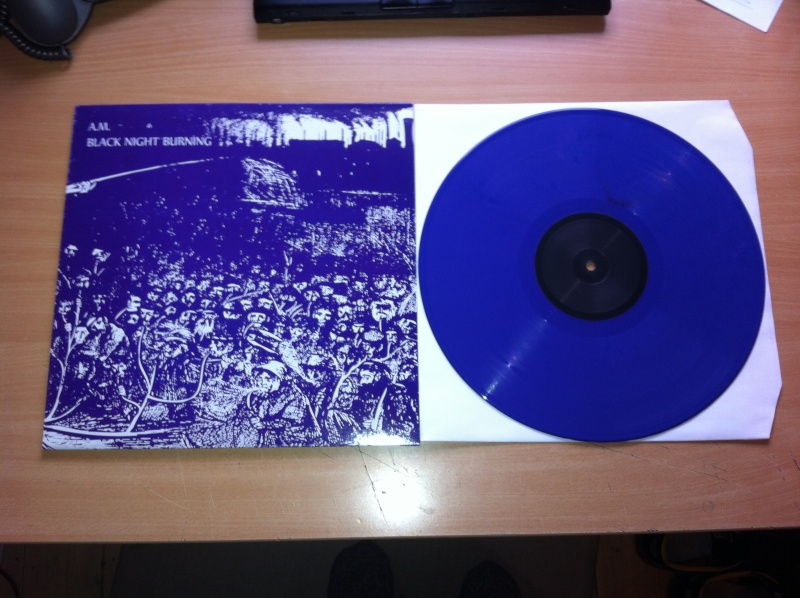 Will be shipping next week, after the festivities die down…
Cheers to Dave for featuring two tracks from the impending T15DM ep in his Fabric Podcast : http://bit.ly/TZn7YG
(Source: official.fm)
Been getting lots of enquiries on the availability of the GNOD LP & The 15 Dead Minutes EP. These will both be available for pre-order in the new year, best way to ensure you get a copy is to join our mailing list over in the top right hand corner on trensmat.com. Cheers!
Raw as fuck future-electro coming in the new year - TR035. Brace yourselves!